We offer services such as Domiciliary Care, Live-In Care and Domestic Cleaning. Below are services included in each category;
We provide the following domiciliary care services
Personal care & hygiene Light domestic support
Escorting into the community, for appointments and to socialise with friends
Specialised care worker for dementia and Parkinson's
Physical and mental disabilities Learning disabilities & complex care needs
Respite for people that are a primary carer of a family member or friend Waking night and sleep in services
Nearly anything that is required to help people stay safe and independent in their homes and communities,
Assistance with 'starting the day' (i.e. washing/dressing and breakfast)
Shopping, either together or, if our customer prefers, we'll go alone with an agreed shopping list which we'll then bring back, unpack and put away
Meal preparation and Medication prompting
Domestic tasks like cleaning, laundry and ironing either on a regular or occasional basis
Companionship which could include leisure activities/visits to friends and family as well as support following discharge from hospital
Pampering sessions i.e. a nice bath, clean clothes, a changed bed and a home cooked meal and help with getting ready for bed at the end of the day
Night care - either 'sleeping night's where the care worker expects a reasonable night's sleep but is on hand for emergencies, or a 'waking night' where the care worker is on duty throughout the night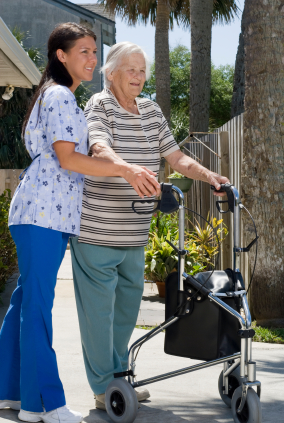 Live-In care is an opportunity for people who love to have an independent life in the comfort of their homes. Live-In care provides special benefits to individuals such as keeping their pets, always keeping connected with their friends and families and living their own lives.
With Live-in care services, you will be supported in your own home by one of our care and support workers. Our trained and qualified healthcare staff live with you and provide flexible services that are tailored towards your needs and demands. We offer long-term and temporary basis Live-In care services.

We offer a range of cleaning services tailored to the needs and requirements of our customers. Whether you want our services daily, weekly, bi-weekly, once or twice a month we can create a plan that revolves around you.